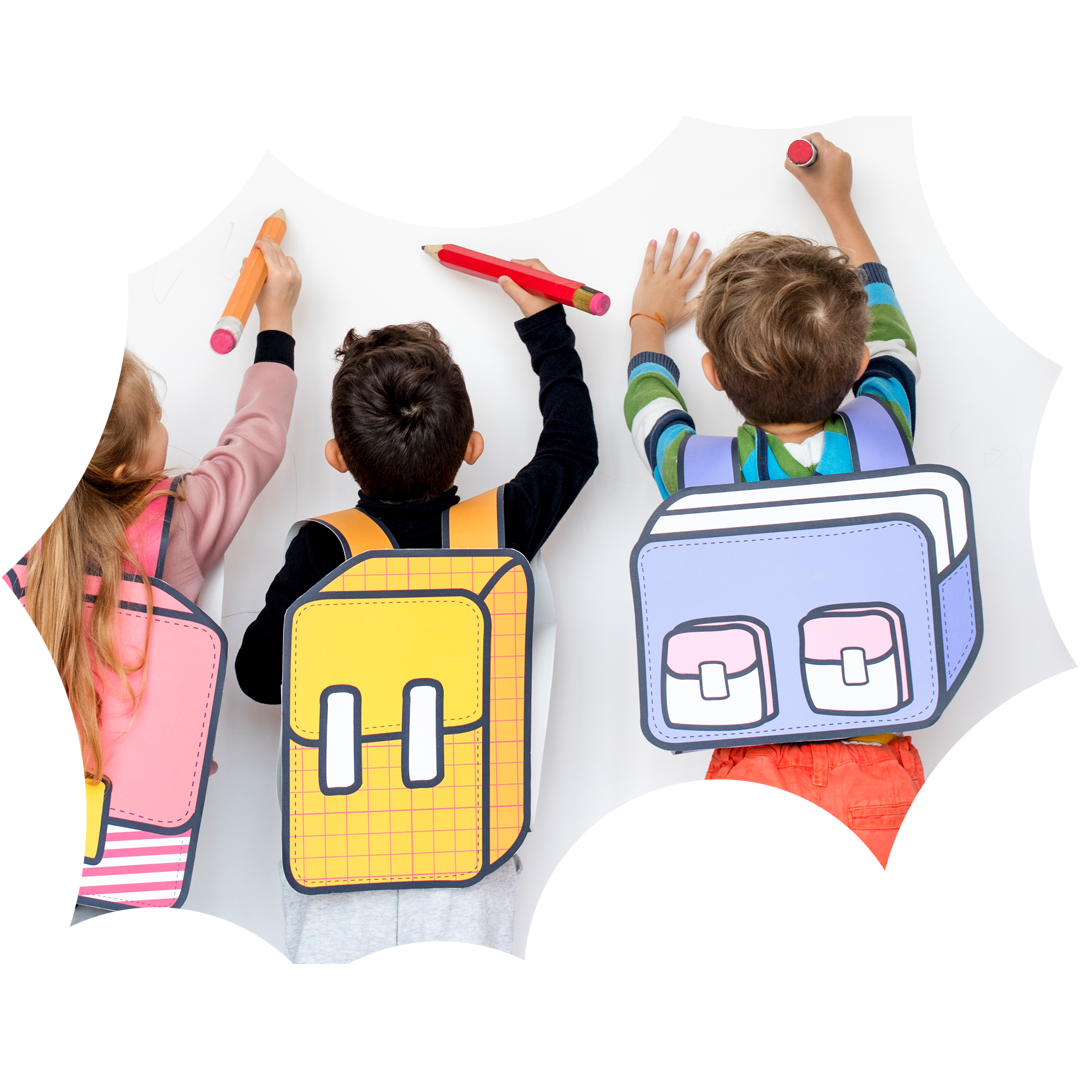 Our nursery school achieves both objectives by offering space for moving around, plenty of opportunity for play, a small library and various facilities for creative activity.
We aim to support your child's personal development and prepare him or her for the future. Your child will benefit from our staff's experience and educational training. Practical tips and important information on the daily interaction between you, your child and Angels Unlimited Nurseries.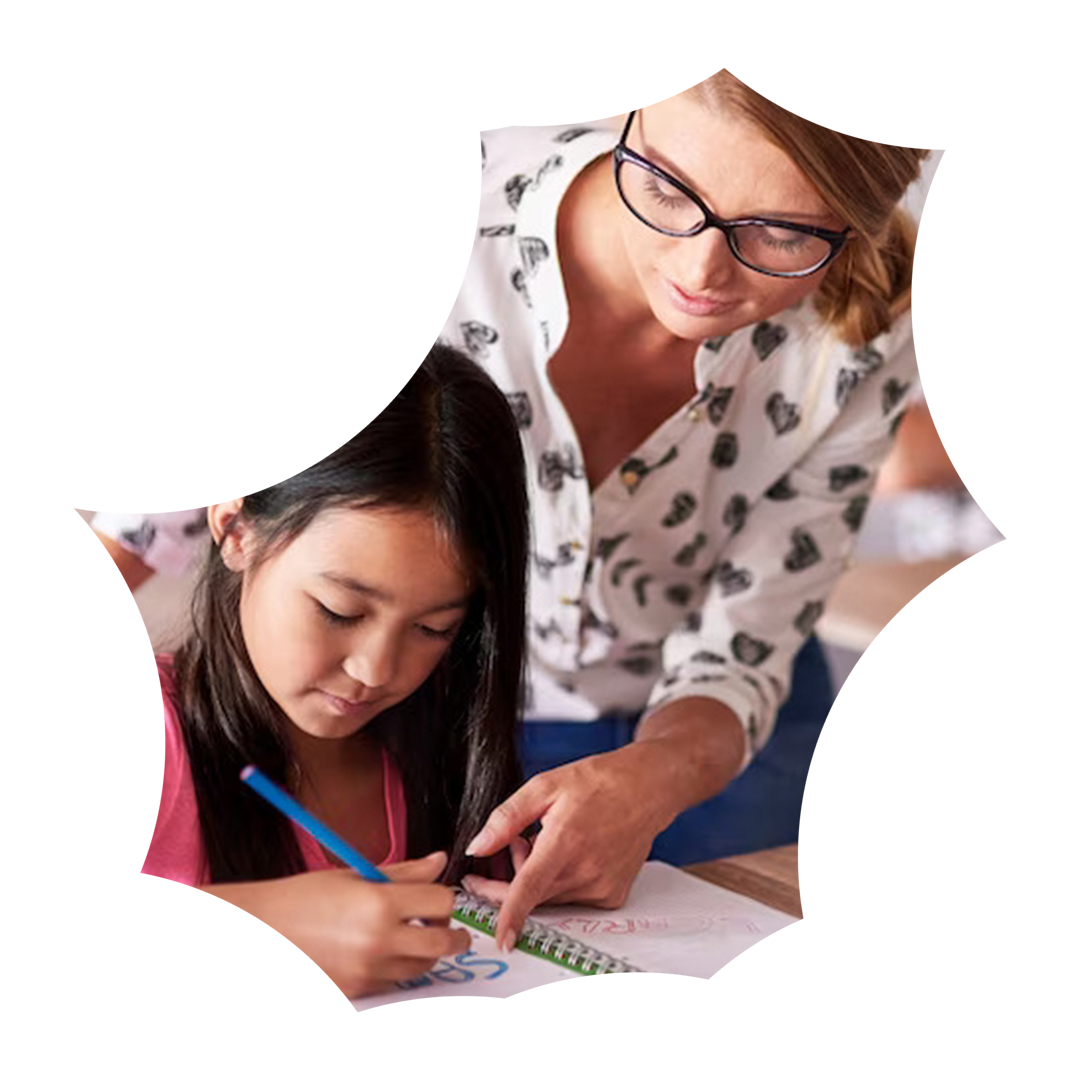 Our aim is to support each child through his or her own development.
A typical day at Angels Unlimited Nurseries
A daily routine gives children a sense of security. This is why we ensure each day is properly structured while leaving enough time for spontaneous activities.